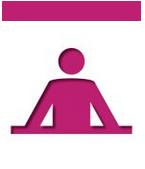 Reception
The camping is open from 15 february to 15 november. Opening hours:
Low season from 15 february to 31 march and from 1 october to 15 november : from 10:00 to 12:00 and from 15:00 to 18:30.
Mid season from 1 april to 31 mai and from 1 september to 30 september : from 9:30 to 12:00 and from 14:30 to 19:00.
High season from 1 july to 31 august : from 9:00 to 12:30 and from 14:30 to 20:00.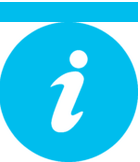 Infos +
Classification
Environment
On the seafront, surrounded by fields and at 400m from the harbor village of Barfleur.
Distance from lake or river : 200m,
Distance from the nearest city or village : 400m (Barfleur)
Distance from the nearest SNCF train station : 24km (Valognes),
Distance from the nearest bus station : 24km (Valognes), 27km (Cherbourg).
Animals, Smoking
Animals accepted : fee 2.50€ par animal, dogs of 1st and 2nd category are forbidden, dogs must be on lease on the campsite,
Smoking is strictly forbidden inside the campsite buildings or in your accomodation, don't throw cigarette butts on the ground.
Legal
Amount of the deposit  : 30% of the global amount,
Accepted paying methods  : Cash, Chèques, Credit cards, Postal order.
Reservation fee : none,
No annulation insurance,
Campers must carry their own public liability insurance,
Number and date of the prefectorial decree of classification : arrêté du 19/04/2017 n°C50-016748-003
SIRET : 215 000 308 000 50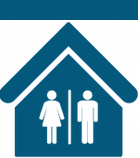 Washrooms
Washrooms are open 24/24, modern and heated. 2 disabled WC/showers. Showers free for campers, 2,50€ for visitors. Laundrette and dish wash area : token washing machine 4€, token dryer 2,50€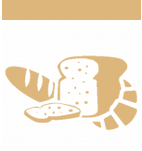 Bakery / pastry
During july and august, ambulant sales of bakery and viennese pastry on the campsite from 9:00.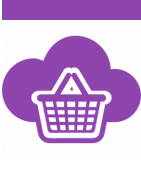 Grocery
Shop onsite : camper essentials and local products.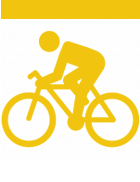 Bike rental
ID-card necessary
½ day 6.60€, 1 day 8.80€, 1 week 33.00€, 2 weeks 55.00€
Electric Bike rental
ID-card necessary
½ day 12.00€, 1 day 18.00€, 1 week 78.00€, 2 weeks 150.00€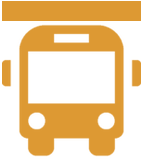 Local Transports
Buses (Stop Mairie Barfleur at 500m) :
Line C : Barfleur-Cherbourg
Line C : Barfleur-Valognes
Summer Line (only july-august) : Cherbourg – Barfleur – Saint-Vaast-la-Hougue, by the seafront-road (stop at Gatteville-Phare)
Website : https://www.capcotentin.fr
Taxis
Taxis du Val de Saire : 02 33 54 11 56
Services
Wifi (in €TTC)
1 day 7,00€
2 days 13,00€
4 days 15,00€
7 days 20,00€
14 days 28,00€
1 month 38,00€
2 months 66,00€
6 months 168,00€
1 year 300,00€
30 minutes 3,00€
1 hour 5,00€
2 hours 8,00€
4 hours 14,00€